Register for Kindergarten
Is there a child ready to start Kindergarten in your family? Registration information can be found here, along with information about virtual parent information sessions.
How school looks now
Please click below for a list of common questions that have been asked by parents/guardians. We hope that this helps:)
We are operating in uncharted territory right now and many things are still unknown.
You might feel scared, confused, overwhelmed, angry, alone, grateful, or completely calm. You might feel many things throughout the days or all at once, like being upset that an event was cancelled, but happy that you can wear pajamas all day.
Your feelings are normal; the situation is not.
Don't forget to breathe.
This Virtual Calming Room is a place for students, families and staff to find tools and strategies for managing emotions and feelings and building our resilience during this pandemic . Check out these resources.
Please note that we are offering an alternate Young Artists experience this year due to the Covid-19 crisis in order to help keep everyone safe and healthy. Here are the highlights:
– April 29: Slide deck of excellent art workshops to try
– April 29: Virtual art show of Young Artist works and introductory video
– May/June: Your own artwork returned, a printed book of the Young Artists Exhibition,
and a T-shirt for Young Artists 2020
http://youngartists.blogs.sd73.bc.ca/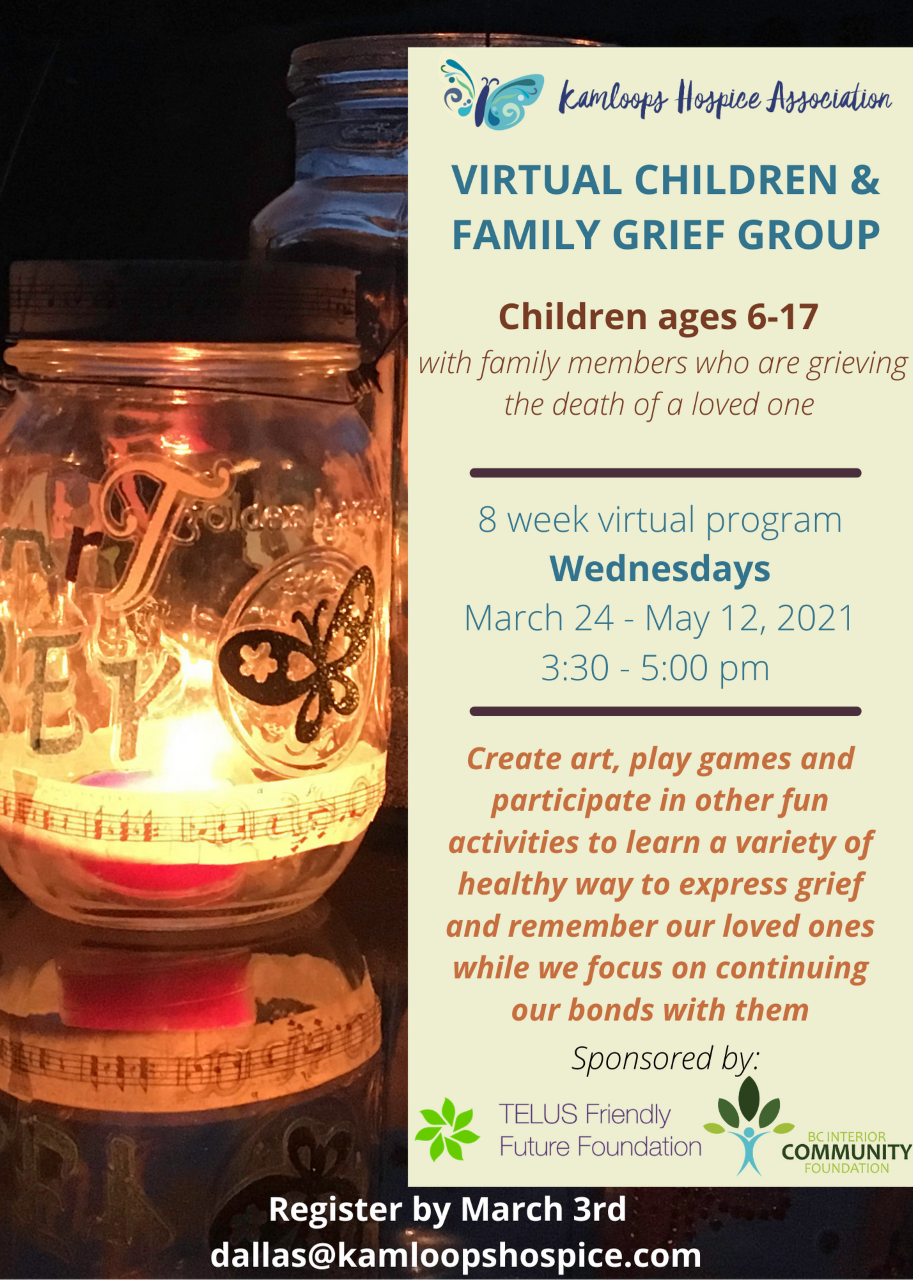 PAC Meetings
Minutes:
Indigenous Parent Group - SD73 Indigenous Family Voices for Education Next Meeting: March 10 at 7 PM. Please make sure all Indigenous parents receive the information and opportunity to join the next general meeting.